RRS began in 2003 with a vision to provide employers, third-party administrators, and disability insurers with professional case review resources focused on the disability industry, delivered through a nationwide network of physician experts.
At the time there were few physician review companies focused on meeting the needs of the disability industry. We built RRS to fill that void, investing in a platform and portal, designing a paperless workflow, and recruiting the nation's best physician specialists.
Since then our services have evolved to meet the needs of our clients and the greater insurance industry.
Our Experienced Leadership
We are experts in the peer review industry, our senior leadership has over 22 years of demonstrated knowledge, QA and Admin staff with more than 13 years of skills, and our medical director has more than 20 years of clinical experience.
With our wide breadth of knowledge, we are able to understand every aspect of our client's needs.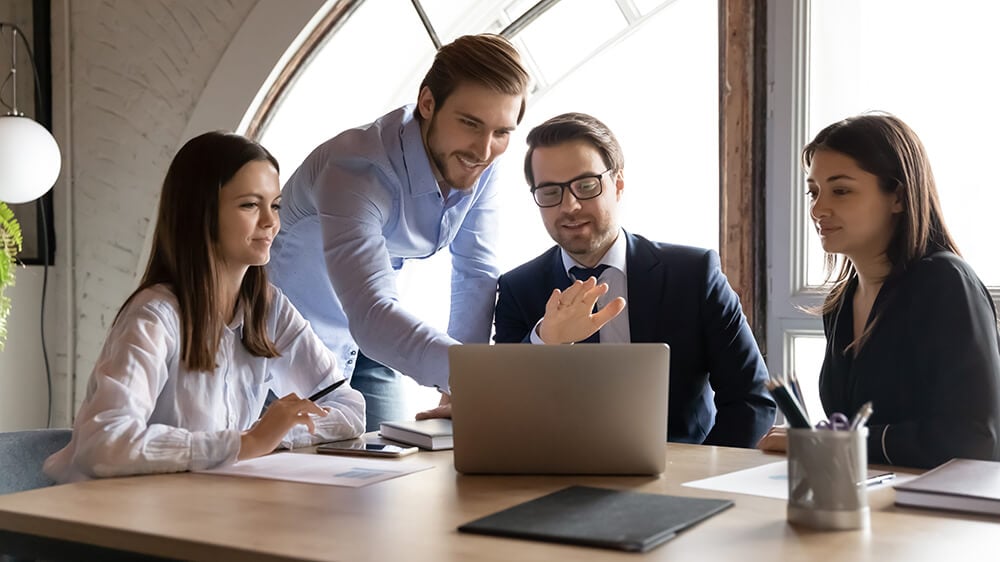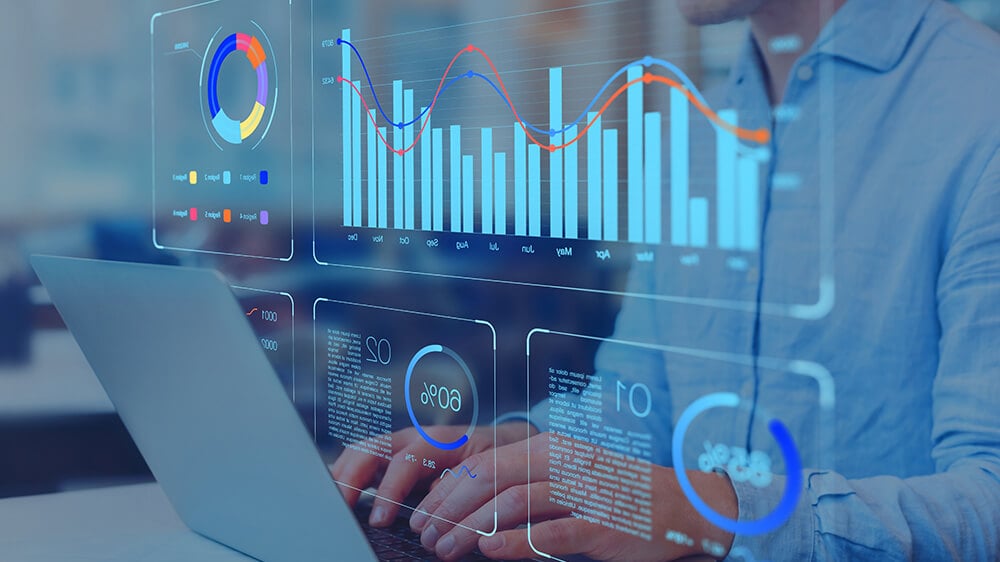 Personalized Service
Individual service with a national scope and scale.
We pride ourselves in our ability to personalize service that caters to each client; through innovative custom workflows, client-to-clinical resources, and our on-call medical director and nurses for guidance and consulting.
Unparalleled Performance
Our value is demonstrated through high-level performance, proven industry-leading metrics, consistency, and our Registered Nurse QA team who always delivers the highest quality reports.
RRS has redefined independent peer review.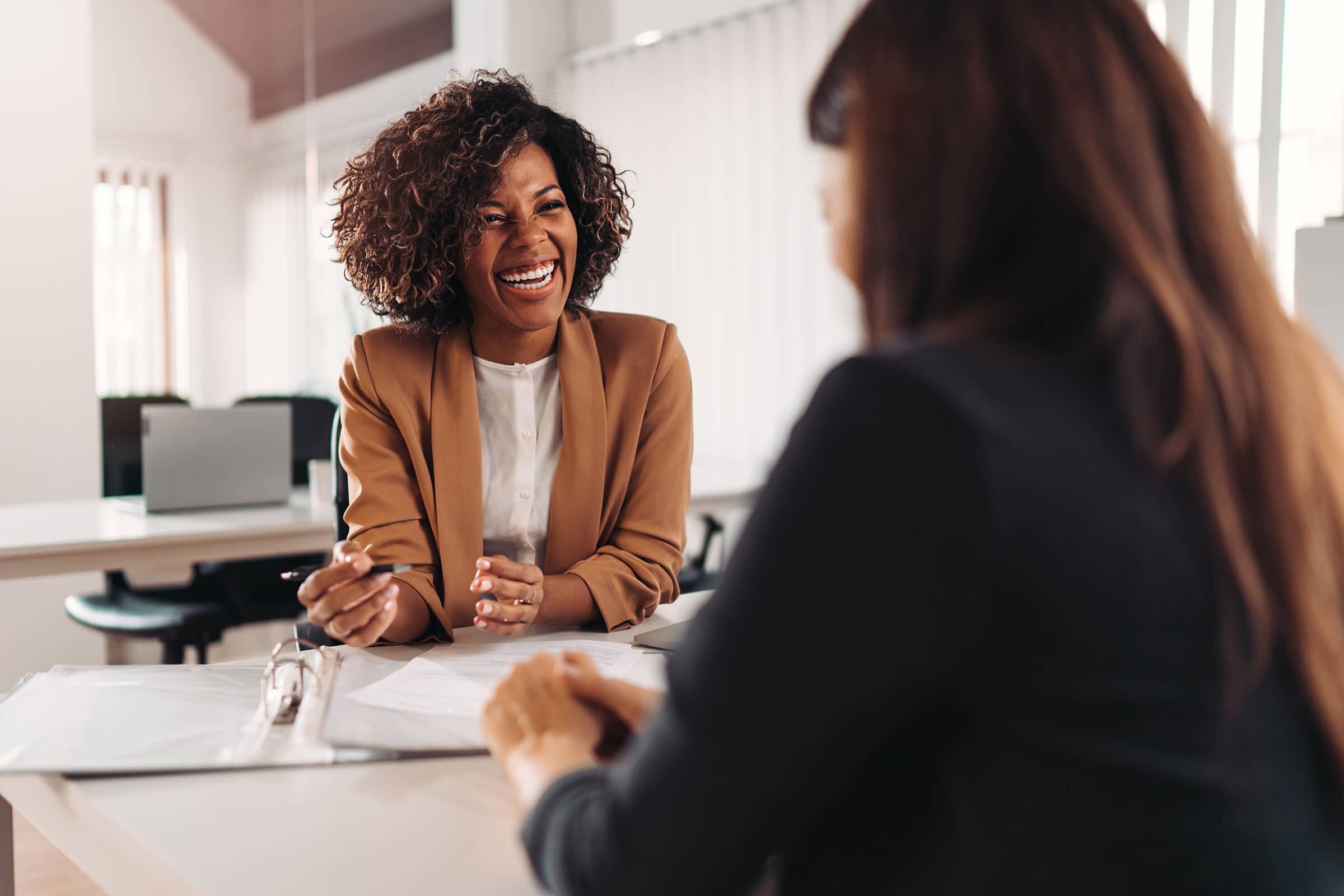 Our Value Statement
Our greatest contribution is to help people and companies by using the most stringent quality assurance process, professional clinical resources, and best practices.
The RRS Commitment
Do what's right. We are committed to the highest standard of ethical conduct in everything that we do.
Respect others. We acknowledge that our success depends on the talent, skills, and expertise of our entire team.
Perform with excellence. We appreciate the trust our clients place in us, and strive to excel in every aspect of our business.