Our Team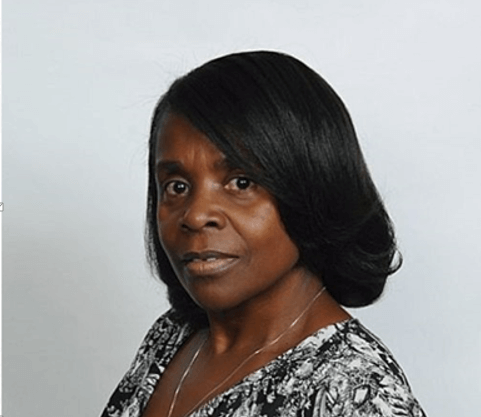 Freda Jones
General Manager

As General Manager of Reliable Review Services, Freda Jones is responsible for the performance and financial results of RRS. She is at the helm of developing new products and services and managing communication between RRS's business units and upper management. A veteran of the IRO industry, Ms. Jones has been working in this field for 23 years, driven by a passion to serve her clients effectively and efficiently. She enjoys leading the RRS team and providing support and direction whenever it is needed. Freda is also a licensed Real Estate Agent, and in her down time she loves to stay active- whether it's bowling, swimming, or going to the gym.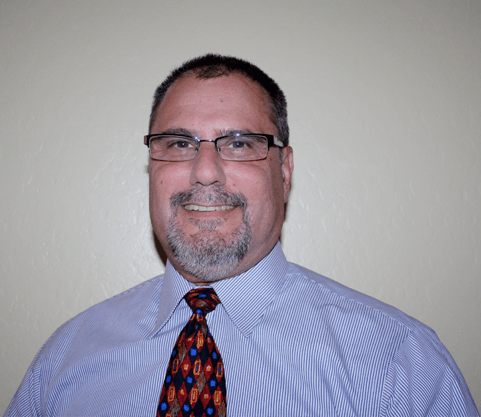 Dan Klemis
National Account Executive

Dan has over 25 years experience in health care combining clinical, operational, and account management expertise. He is well versed in utilization management and peer review processes in all healthcare markets.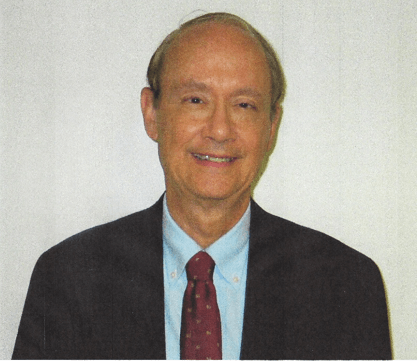 William E. Wright, MD, MSPH
Medical Director

Dr. William Wright brings over 20 years of experience in the IRO industry to his position as Medical Director at RRS. He is also President of WorkWright, Inc, and board certified in Internal Medicine and Occupational Medicine. As RRS's Medical Director, Dr. Wright is responsible for top level medical oversight of clinical file reviews supporting the Quality Management Plan, URAC specifications, performance standards, reviewer training, and nurse auditor activities. His work is driven by a dedication to fairness and a sense of urgency and attention to detail applied to improving the working lives of people, claimants, and clients. In his downtime, you may find Dr. Wright enjoying beekeeping and playing the oboe with an emphasis on performing arts medicine for young musicians.