Meet your RRS team of experts
With our wide breadth of knowledge, we are able to understand every aspect of our client's needs.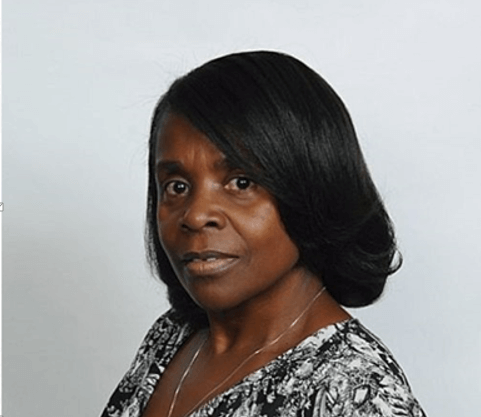 Freda Jones
General Manager
As General Manager of Reliable Review Services, Freda Jones is responsible for the performance and financial results of RRS. She is at the helm of developing new products and services and managing communication between RRS's business units and upper management. A veteran of the IRO industry, Ms. Jones has been working in this field for 23 years, driven by a passion to serve her clients effectively and efficiently. She enjoys leading the RRS team and providing support and direction whenever it is needed. Freda is also a licensed Real Estate Agent, and in her down time she loves to stay active- whether it's bowling, swimming, or going to the gym.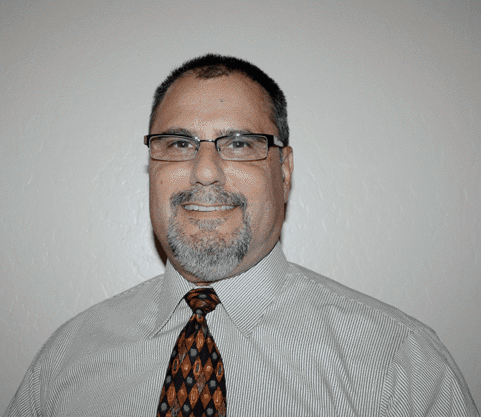 Dan Klemis
National Account Executive
Dan has over 25 years experience in health care combining clinical, operational, and account management expertise. He is well versed in utilization management and peer review processes in all healthcare markets.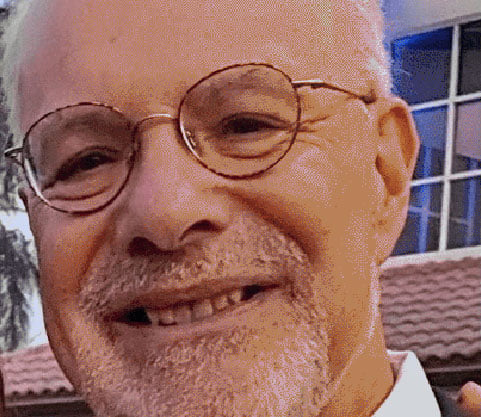 Dr. Stuart Stauber
Medical Director
Dr. Stuart Stauber is a board-certified internist and pulmonologist from Long Island, New York. After many years in private practice, he is now focusing on independent medical exams and chart review work. He has experience with no-fault, Workers' Compensation, disability, and liability cases. He also has many years of courtroom experience testifying on medical-legal matters. Dr. Stauber enjoys hiking, running, travel, and music in his spare time.