Reliable Review Services has a nationwide network of physicians and allied experts for independent peer review services.
We have built a diverse network of board-certified, active practice specialists over the course of our tenure and continuously add physicians with the best qualifications.
We have over 500 reviewers spanning over 60 specialties and sub-specialties, including over 180 dual-boarded physicians.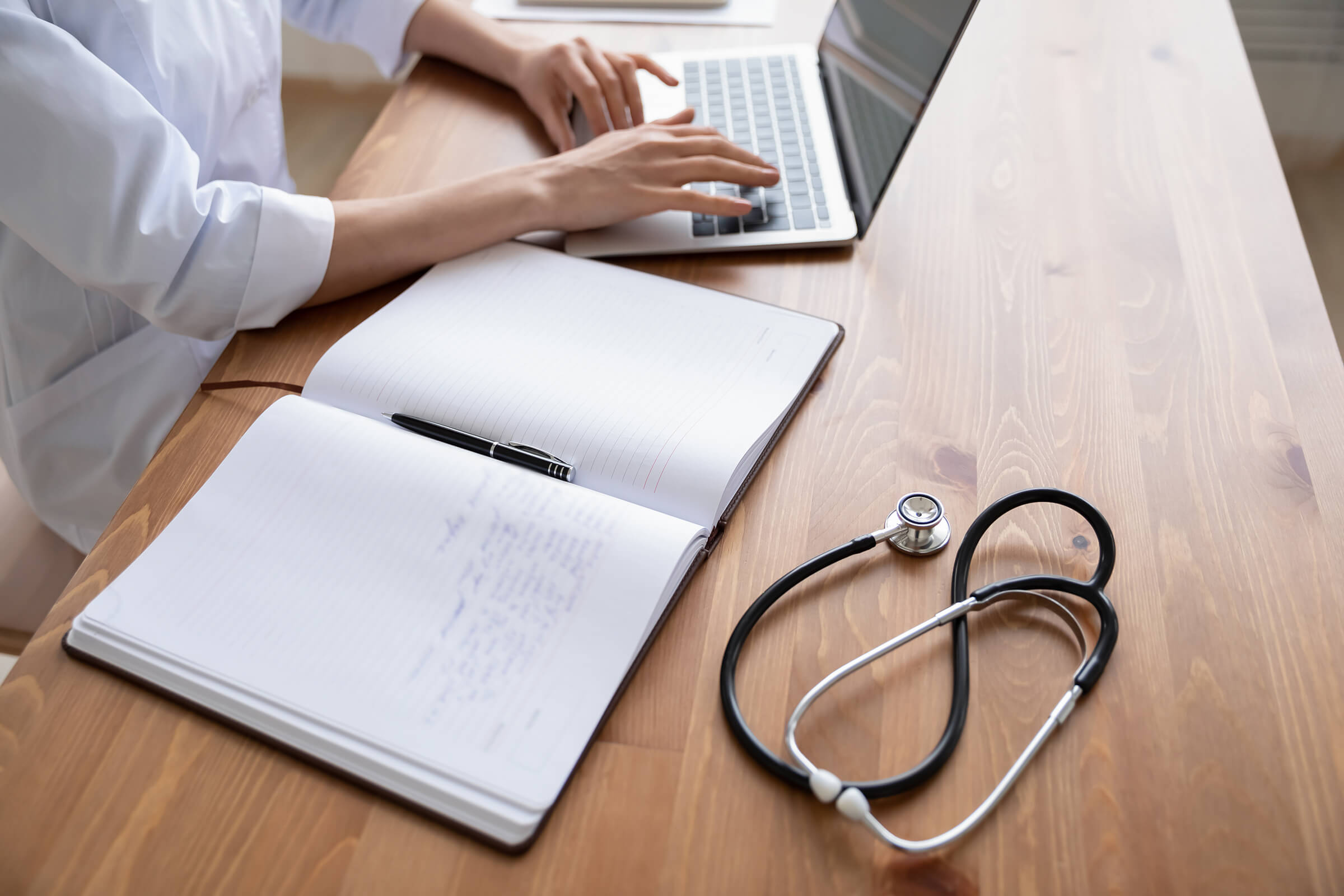 INTERESTED IN BECOMING A PHYSICIAN REVIEWER?
Please Fill Out The Form Below